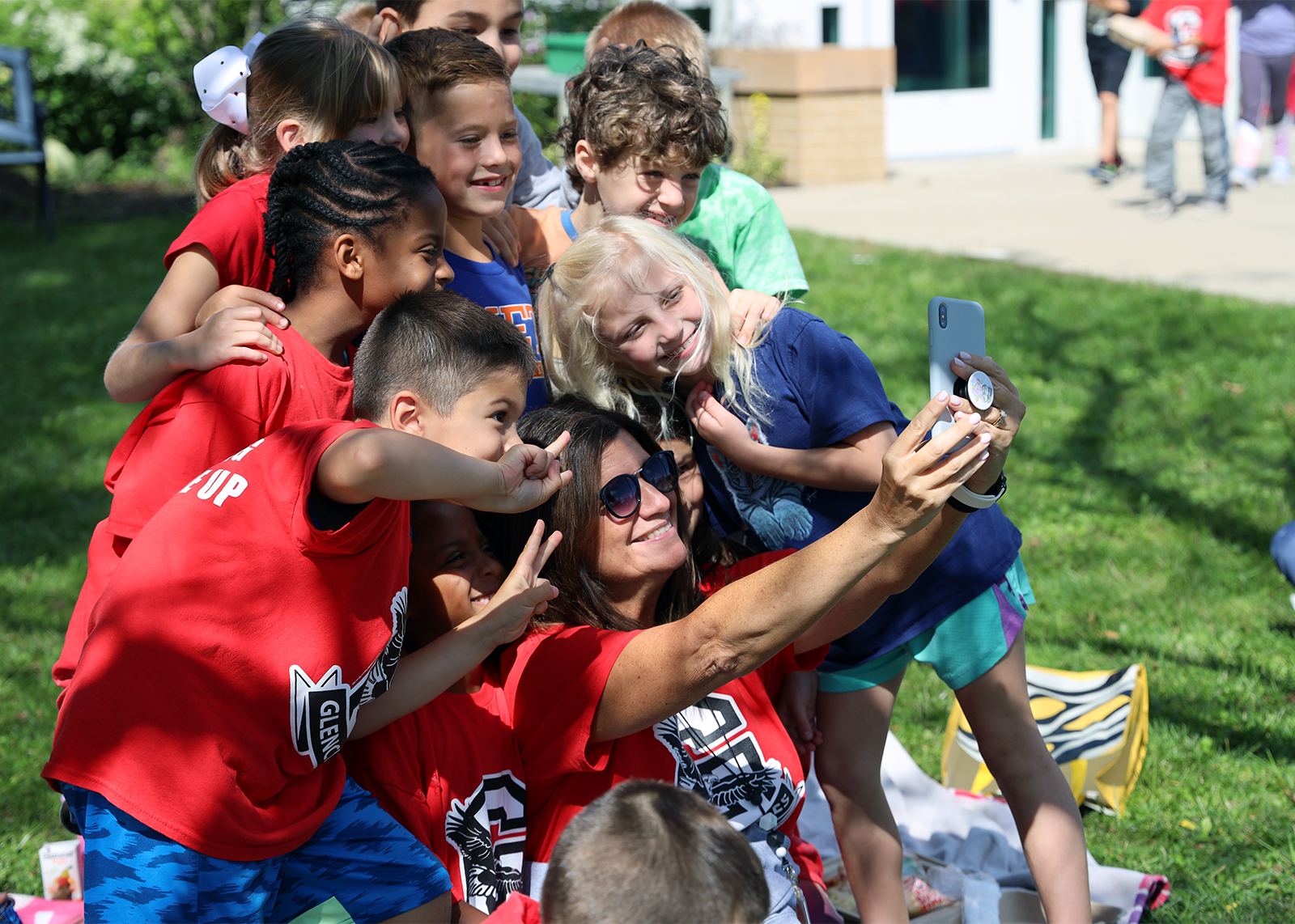 Glencliff School is one of five elementary schools in the Niskayuna Central School District. It opened its doors to students in 1956, and today serves approximately 360 students. Located in Rexford, Glencliff students come from Schenectady and Saratoga Counties. This area includes parts of Clifton Park, Glenville, Niskayuna and Rexford as well as the village of Alplaus.
Glencliff is fortunate to count among its resources the John F. Youngblood Wildlife Sanctuary. The school community has experienced nature through this resource, which includes nature trails for study, hiking, and cross-country skiing. There is also a nature-study pond which was created from a marsh.
Some of the programs that make Glencliff unique include a bimonthly Good Morning Glencliff all school assembly, our fall Get Along Gathering, and Winter Carnival. We are fortunate to have an active and supportive PTO that sponsors several school activities and evening events for families. We also host a Family Science Night each year.
School Hours
7:55 a.m. – 2:10 p.m.
Glencliff Promise
We learn, grow and explore together.
We are safe, respectful and responsible.
We work hard, reflect and challenge ourselves.
We communicate and work together as a school community.