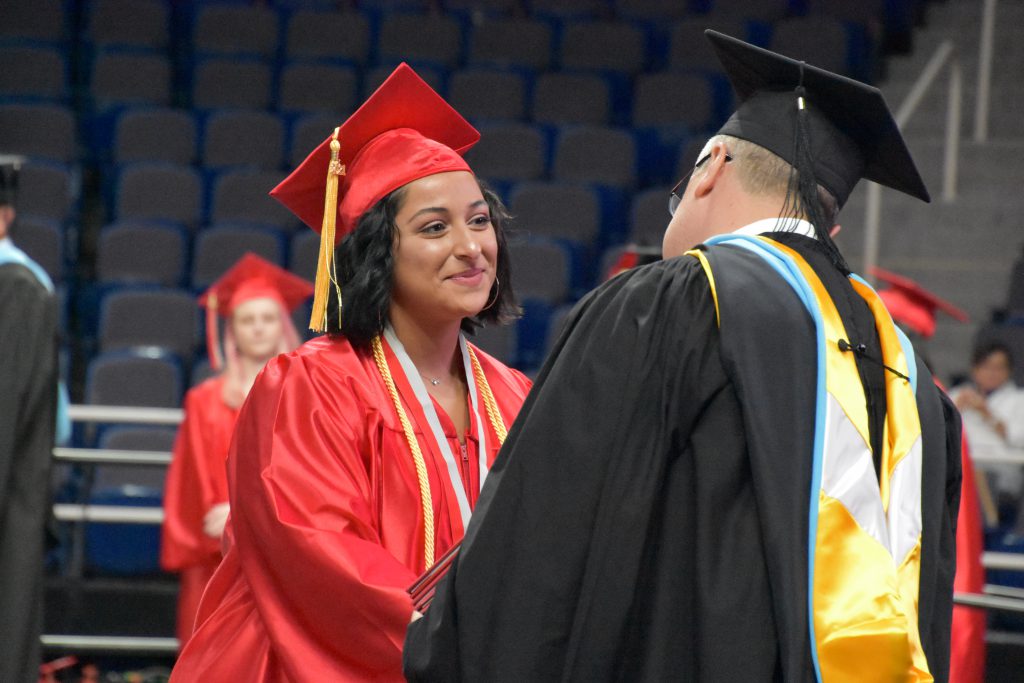 Our vision: An equitable community of lifelong learners.
Our mission is EPIC: Empower, Persevere, Innovate, Connect
The Niskayuna Central School District enjoys an outstanding reputation for a comprehensive and rigorous curriculum, student success, and alumni accomplishments. Our district is comprised of five elementary schools, two middle schools, and a comprehensive high school in the towns of Niskayuna, Glenville, Clifton Park, and Colonie.
District History
The Niskayuna Central School District was formed in 1953 when area residents overwhelmingly voted in favor of centralizing five area districts. The community moved quickly to address the facilities and programming needs of the new school district, including building a comprehensive high school. Learn more about our history
Strategic Plan
The district's strategic plan contains three major areas of focus: Curriculum & Programs, Student Culture & Environment, and Partnerships. Established in 2016, the plan has resulted in a series of instructional initiatives and the formation of two community advisory groups that are shaping the future of our schools. Learn more about our strategic plan
Budget & Finance
District leaders work to make the most effective use of resources to benefit students, to develop and manage the budget in a responsible and transparent manner, and to be accountable to taxpayers. Learn more about the school budget
Policies and Forms
The district is required by state and federal law to provide a series of policy notifications each year. Information about many of the policies is also mailed to families in August and available in the main offices of each school. We also maintain a variety of forms used by school offices and our programs. Access policies and forms