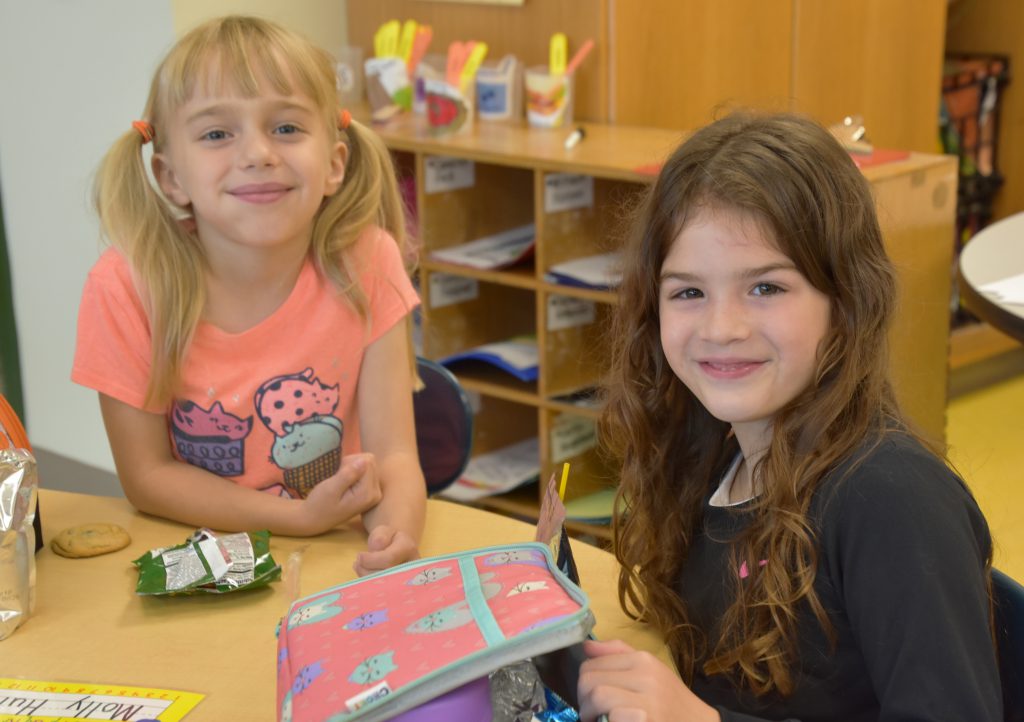 Craig School dates back to a one-room school house located at the top of Aqueduct Hill in the 1800s. Craig opened its doors to students in its current location in 1949 and today serves approximately 400 students in grades K-5.
School Hours
7:55 a.m. to 2:10 p.m.
Craig School Mission
We can…and will work together to do our best so every child can be
successful.
Craig School Motto
We can be Respectful, Responsible and Ready to Learn!
Craig School Vision
The CULTURE at Craig School:
reflects high expectations for students' academic achievement and personal growth
models enthusiasm for learning
provides an emotionally and physically safe, healthy, and aesthetically appealing school environment
respects cultural diversity fosters supportive reflection and collective opportunities for growth in the service of student achievement
reflects a commitment to actively participate in school and district initiatives
The CURRICULUM at Craig School:
follows a sequentially organized program that is cohesive, integrated, developmentally appropriate, and student centered
strives to be flexible in meeting the needs of students with all learning styles and abilities
provide opportunities to focus on depth rather than breadth with emphasis on quality and mastery
incorporates opportunities for collaborative programs and projects
The INSTRUCTION at Craig School:
plans and provides essential and consistent opportunities for student learning and critical thinking
is guided by monitoring student daily performance and the results of a range of assessments
reflects an understanding of current educational concepts and methods
uses effective differentiated experiences to best meet student needs
is guided by collaboration among teachers
To realize this vision at Craig School, colleagues, students, parents, and community will:
strive to develop mutually respectful relationships
demonstrate a positive, cooperative approach to people and situations
build supportive partnerships which include open, honest, timely, and informative communications and shared responsibility
seek opportunities for parental involvement in children's learning
recognize and celebrate efforts and achievements
November 2014