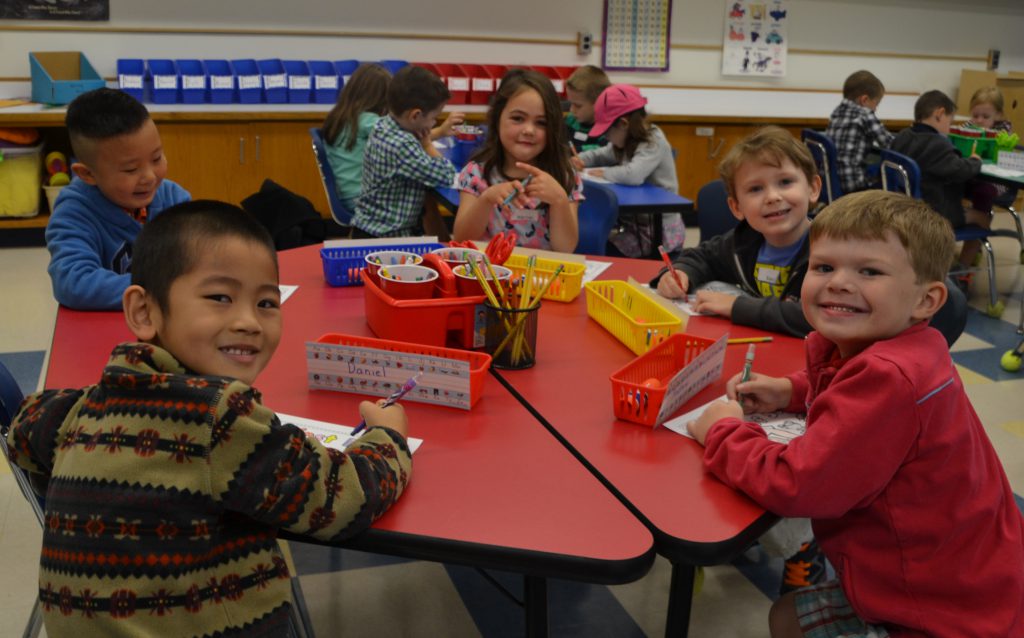 Birchwood Elementary School opened its doors to students in September 1956. Today, our school serves approximately 330 students in grades K-5.
School Hours
7:55 a.m. – 2:10 p.m.
Mission Statement
The Birchwood School community is committed to helping each child achieve academic and social excellence.
Vision
To create a safe and collaborative community that encourages critical thinking, independence and open-mindedness.
To create a student-centered, innovative community in which all members are fully invested in learning.
Values & Beliefs
The emotional, physical and intellectual well-being of everyone is important.
Children will benefit academically and non-academically from all our decisions.
There will be open communication among all groups (children, parents, staff, P.T.O., and community).
Enthusiasm for learning will be encouraged as an ongoing priority.
All decisions should be informed decisions with continuing input and evaluation.
School policies and procedures should be clearly defined, adhered to, and supported by all groups.