New Iroquois Middle School Principal
Dear Iroquois Middle School families,
I'm writing with exciting news regarding our search for a new principal at Iroquois Middle School. After the district conducted a thorough search this fall, I'm happy to announce that an exceptional candidate, Thomas Fyvie, was appointed by the Board of Education on October 25. Mr. Fyvie will begin as principal on November 28.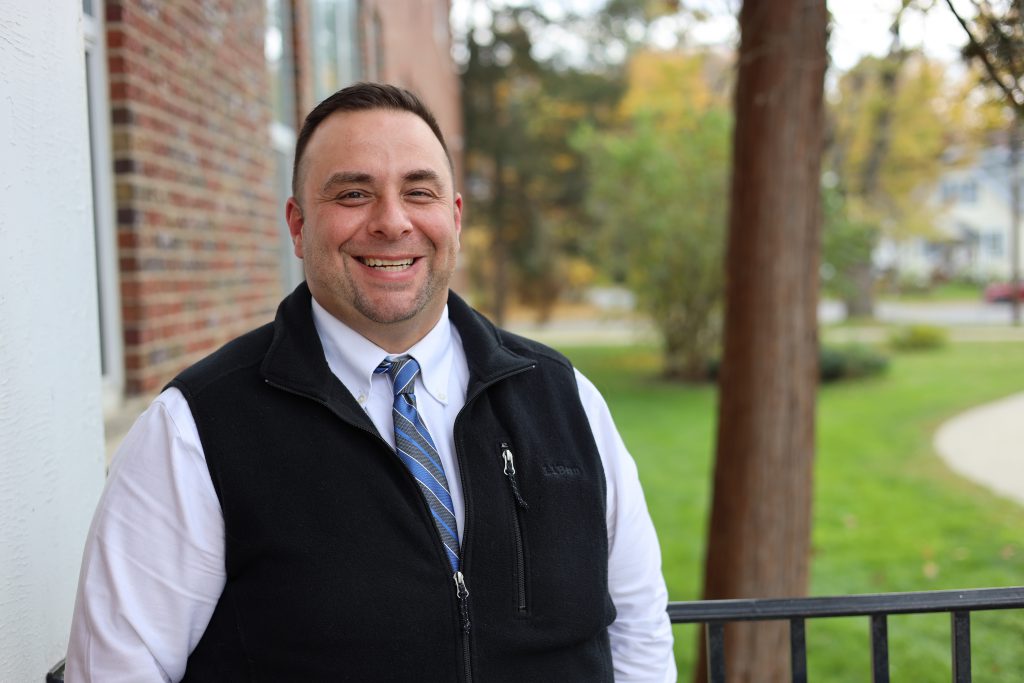 Mr. Fyvie comes to Niskayuna from Scotia-Glenville High School, where he has served as an assistant principal for the past 10 years. He also currently serves as Director of Guidance for grades 6-12 at Scotia-Glenville and has worked as dean of students and interim middle school principal at Scotia-Glenville. Previously he served as a teacher and instructional coach in the Schenectady school district. Please join me in warmly welcoming him into our community.
I'd like to thank each of you for helping to make the beginning of the 2022-23 school year a great success for our students. It has been a pleasure to work alongside all of our families, faculty, and staff these past several months. I look forward to continuing to serve as principal until Mr. Fyvie begins.
Sincerely,
Russell Moore
Interim Principal