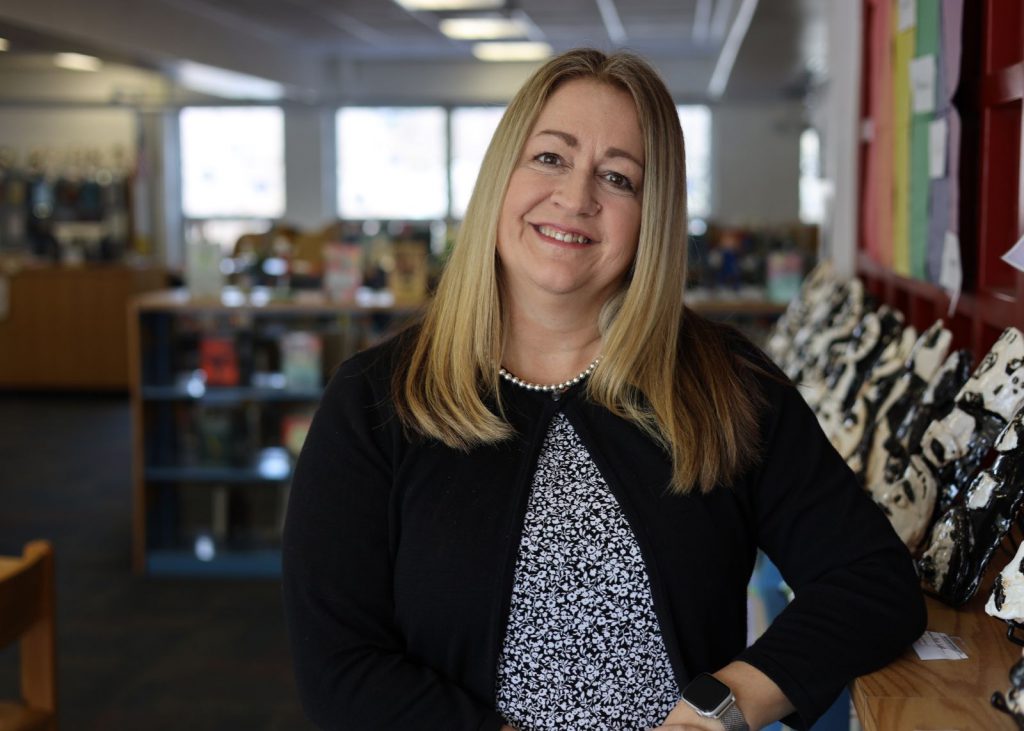 What is social and emotional learning?

Social-emotional learning is a set of skills essential for academic success, healthy relationships and career readiness. Being able to collaborate, consider other people's perspectives, build self-awareness and make responsible, caring decisions are competencies we want to nurture in every Niskayuna student. A focus on social-emotional learning contributes positively to building more equitable, safe and healthy learning communities in our schools.
What does social-emotional learning look like at Niskayuna?

Teachers are working to provide instruction, feedback, and opportunities for practicing social and emotional skills in the same way as when students are learning an instrument or a sport. Morning meetings at our elementary schools are one of the first places we've built the practice of social-emotional skills into each student's day. A daily morning meeting grounds students with a welcoming routine that includes a written message, greeting, news and announcements, sharing, and an activity. This helps students connect to one another and to the work ahead. In middle school and high school, the Positivity Project engages students in building relationships around positive character traits.


What is your role as an SEL coach?

We are working to intentionally embed social-emotional learning into our instruction and give these skills the same importance that we give academic skills because they go hand in hand. One of the most common ways I support teachers is to model how we might connect social and emotional learning to a specific content area. This gives teachers the opportunity to observe their own students and develop next steps for the learners in front of them. I travel between elementary buildings to collaborate with teachers, provide resources, participate in professional development during faculty meetings and learn from other teachers and building leaders. 
How have you seen these approaches impact students?

We see academic skills and student growth improve when we build classroom and school environments around trust. Students are able to enjoy the learning process together and are better able to take risks while celebrating and supporting each other.

When I first started learning about and making use of social and emotional learning in my own classroom as a teacher, I was worried that I didn't have time for it. I soon came to realize that I didn't have time not to do it. These practices help students approach learning with a greater sense of calm, clear purpose and a growth mindset.