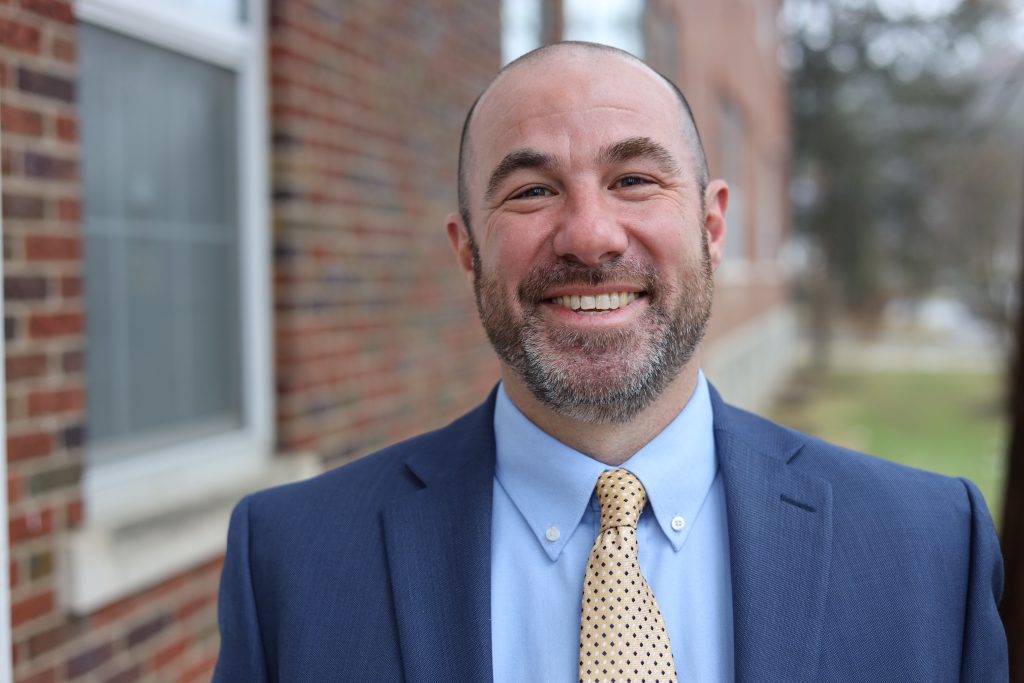 We are happy to announce that on Feb. 1, Matthew Leon will begin in the role of Assistant Superintendent for Business and Operations. The Board of Education appointed Leon at its meeting on Jan. 3.
Leon brings more than 15 years of experience in public education and a high level of familiarity with and dedication to our school district. He previously served as a communications specialist with Capital Region BOCES. In this role, Leon led the Niskayuna Central School District communications office for 11 years.
Leon earned a School District Business Leader certificate of advanced study from The College of St. Rose. Most recently, he served as a School Business Administrator working alongside Sherri Fisher, who has led our finance and operations teams in the interim. We thank Fisher for her work serving as Interim Director of Finance and Operations since July. She will continue to work with Leon through Feb. 1 to ensure a smooth transition in our business office.
"Niskayuna is a really special place," Leon said. "I'm honored to be part of the team and to lead our business and operations teams so we can do our part to deliver on the district's mission for students, faculty and staff, families and community."