Focus is on sustainability and quality education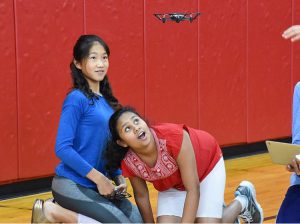 At a series of presentations this year, Superintendent Cosimo Tangorra is sharing a vision for the future of education in Niskayuna that is based on the work of stakeholders from across the district over the last few years. It calls for deeper learning experiences, flexible space for hands-on learning, and stronger community and business connections.
Dr. Tangorra presented the vision to the Capital Project Community Advisory Committee on Oct. 15 and at the Board of Education meeting on Oct. 16. He is also sharing it at a series of PTO meetings and with faculty and staff, community organizations and business and industry partners.
Program Vision | View the Presentation | Current Schedule of Presentations
The vision comes as the capital project advisory committee begins the process of shaping a facilities improvement plan, with a vote anticipated in the fall of 2020.
Elements of the vision include:
Deeper learning experiences that promote problem-solving
Students learn at their own pace
Every student has a mentor/trusted adult
Cross-curricular learning & teamwork
Off-campus learning experiences
Flexible spaces that enable hands-on activities
Increasing faculty and staff diversity
Community service
Early learning partnership program
The vision is based on work that has taken place over the last few years to implement the Board of Education's strategic plan. This includes the academic department program review teams made up of teachers and department directors, the Instructional Program Advisory Council, and the Environment and Culture Advisory Council.
The District Leadership Team – comprised of central office administrators and all school principals and academic directors – formally crafted the vision over the spring and summer of 2018.
"Through investments in professional development, curriculum building, and social and emotional support in recent years, we have begun moving in the direction of our vision," Dr. Tangorra said. "Over time, we need to make sure that our facilities match the programs and services we are determined to provide our students and that they need for success in school and life.
"This is all about the sustainability of a high-quality education in Niskayuna, and protecting the investment taxpayers make in their schools and community," he said.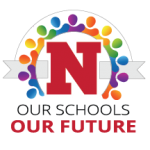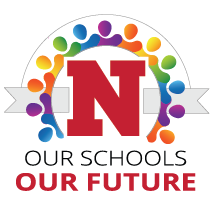 Our Schools, Our Future: The development of the district strategic plan in 2016 initiated a systematic effort to transform student programs and support systems so each student is prepared to follow their own unique path to success. This effort involves stakeholders from across the district, working toward a common vision and a fall 2020 capital project to preserve a high-quality education and protect the investment taxpayers have made in students, facilities and their community.