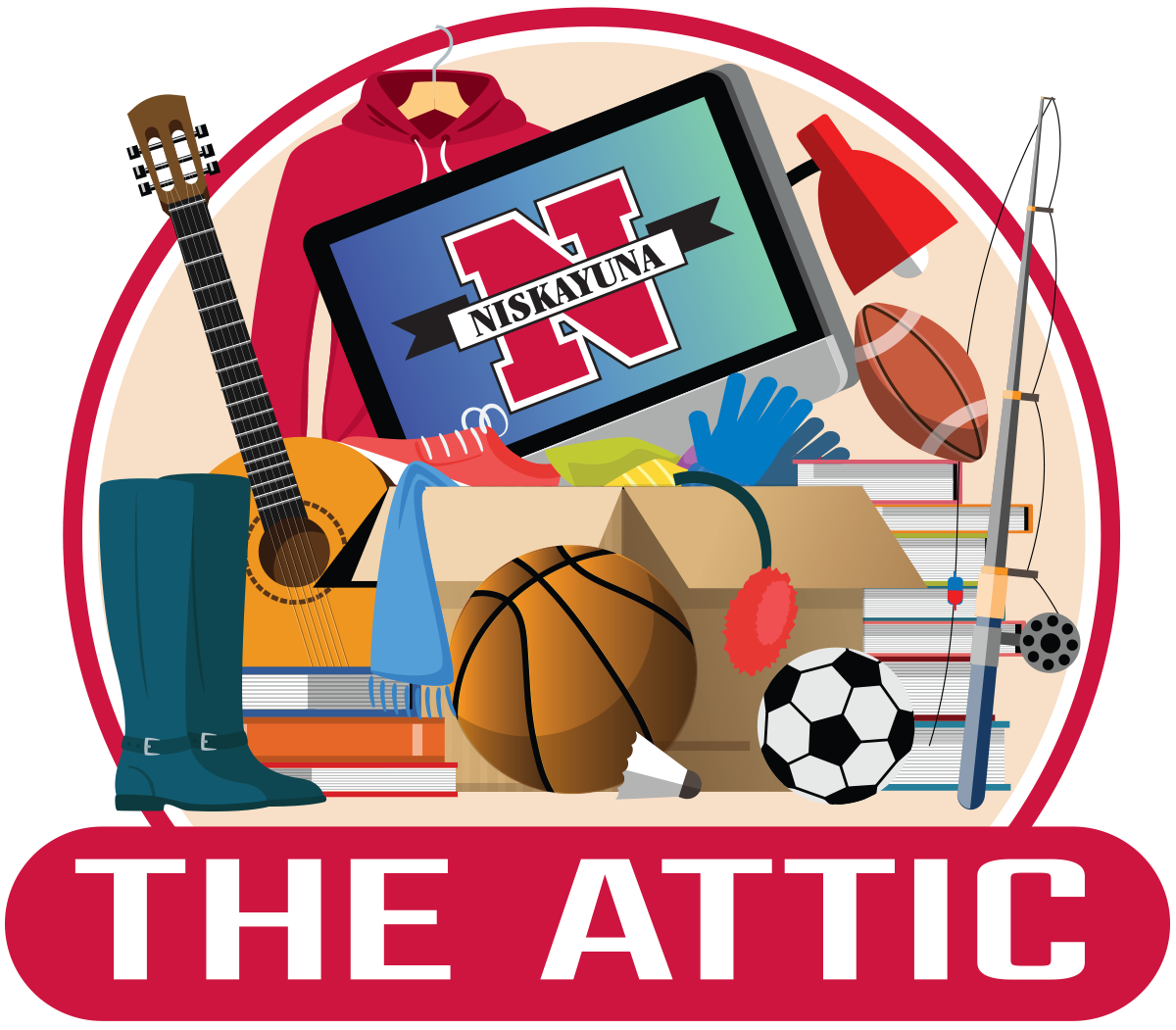 We are excited to launch "The Nisky Attic", a new joint-initiative, between our school district and the Town of Niskayuna, to support our community.
"The Nisky Attic" is a virtual space where our community can come together and help meet needs. By visiting the Facebook page, Nisky community members can see the needs of our students and families.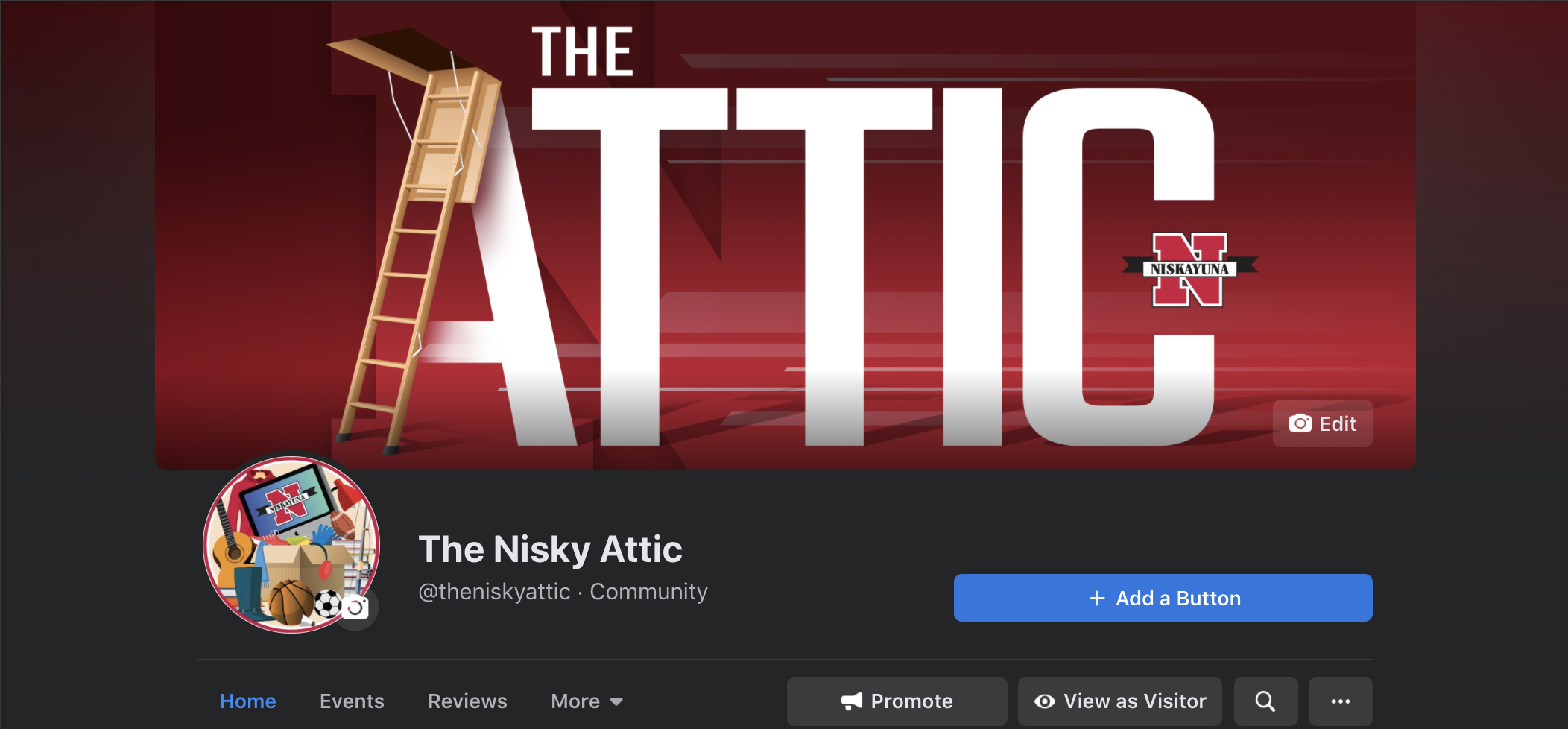 Do you have a need? Do you have something in YOUR attic that could help someone else out?
At "The Nisky Attic" you can request items or donate items and help a neighbor in need.
How it works: 
Caregivers or school staff members identify a need (ex: a winter coat) and contact the child(ren)'s school social worker or counselor. 

That school staff member will then contact school social worker Jess Brennan or high school counselor Nancy Bushee via school email identifying the need. (Please put "The Attic" in the subject line.)

Ms. Brennan and Mrs. Bushee will post the need to the

Facebook page

@theniskyattic. 

Community members on the site can contact "The Nisky Attic" via Facebook direct message to tell us which item they can donate. 

Ms. Brennan and Mrs. Bushee will let that community member know where the designated drop-off box is located.

Please note that items will sit for 72 hours before the family receives them as a Covid-19 precaution.
Please help spread the word by checking out "The Nisky Attic" Facebook page. "Like" and "share" the page so we can deliver widespread support to our community. 
Sincerely,
The Nisky Attic Team