Dear Family and Friends,
I am pleased to announce the board of education voted to appoint three individuals to vacant leadership positions at their regular meeting on Tuesday, August 8, 2023.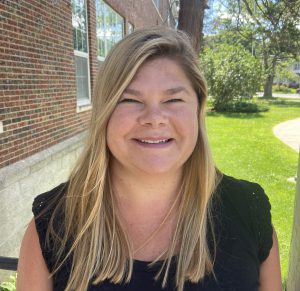 Jessica Moore was appointed Assistant Superintendent for Curriculum and Instruction.  Ms. Moore has served as our interim leader in the office of instruction since early July. Over her more than 20 years in education, she has served in district-level leadership roles at Niskayuna and Burnt Hills-Ballston Lake. She also served as an assistant principal in Niskayuna, a high school science teacher in the North Colonie CSD, and adjunct professor and field supervisor at the College at Saint Rose.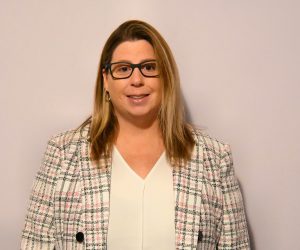 Julie Bouyea was appointed Director of Student Support Services – K-6.  Ms. Bouyea offers a host of experience in special education with 25 years experience as an educator and school leader. She has served as special education teacher, director of special education and most recently principal of special programs with Washington-Saratoga-Warren-Hamilton-Essex- BOCES over the past eight years. Ms. Bouyea will be an immediate asset to elementary student support services in Niskayuna.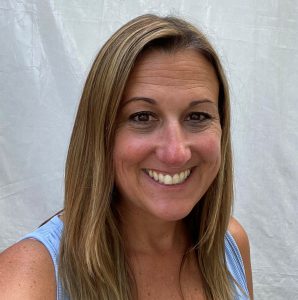 Megan Collins was appointed Director of ELA, Reading and Library Media. Ms. Collins joins Niskayuna with over 20 years in education as a teacher, instructional coach and building leadership. Ms. Collins has served Fonda-Fultonville CSD as their Director of Curriculum and Instruction most recently. Ms. Collins' focus is on fostering an inclusive and equitable education for students, supporting teachers, and deeply understands curriculum and instructional practices.
I'm confident these newly-appointed leaders will continue to enrich and support the education and development of our students. Please join me in congratulating them on their new roles and welcoming them to Niskayuna district leadership.
Respectfully,
Carl J. Mummenthey
Superintendent of Schools