Voters elect Brian Backus to open Board of Education seat in special election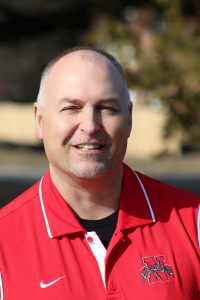 In the special Board of Education election held on Tuesday, Oct. 10, Niskayuna voters have elected Brian Backus to fill the vacant seat on the Board.
Here are the vote tallies, which were reported at Niskayuna High School shortly after the polls closed Tuesday evening:
Brian Backus – 511 votes
Christina Calabrese – 284 votes
Noney Grier – 112 votes
Backus will serve the remainder of the unexpired term, which goes through June 30, 2019. He will be sworn in at the Oct. 24 Board meeting.