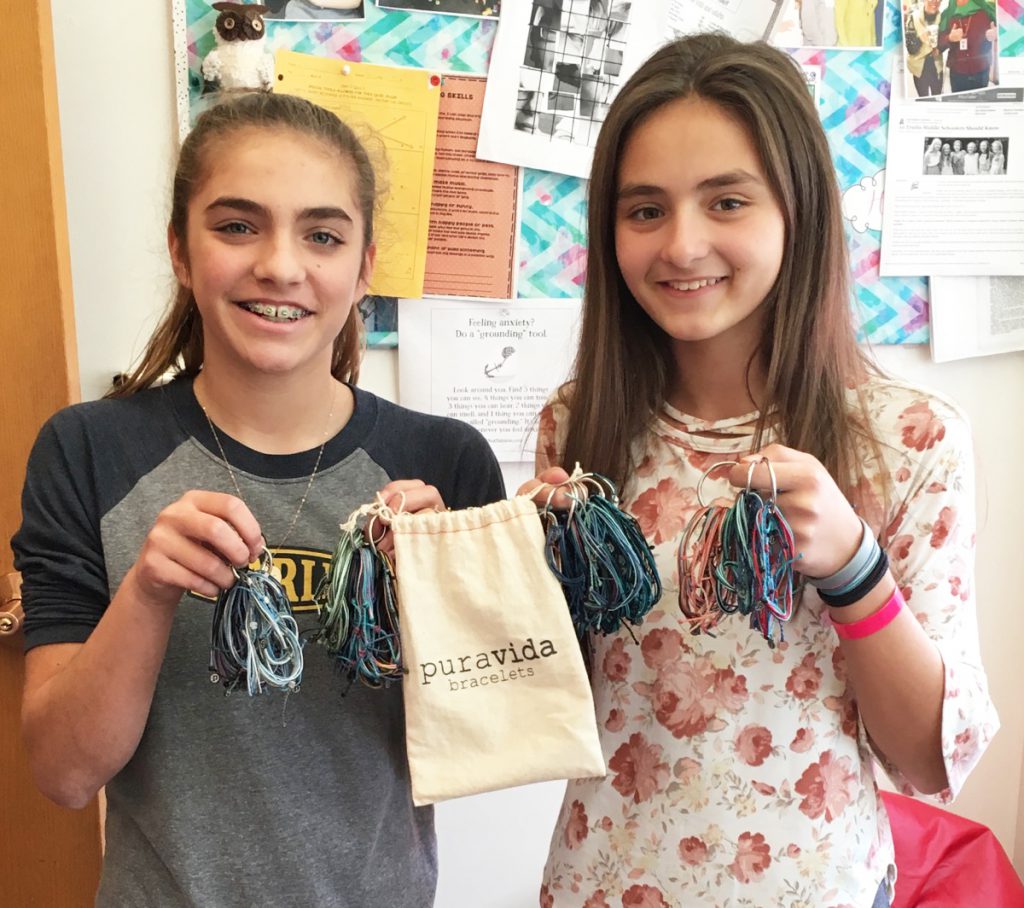 A pair of Van Antwerp Middle School students were inspired to help others following the devastation caused by Hurricane Harvey and Hurricane Irma.
In September, Chloe Lephart and Jenna Semione asked if they could raise money through a movie event at the school. After receiving approval, students in grades six through eight voted on four different movies, with the winning movie to be shown at the event, later named The "Operation Save Lives" event.
At the event on Nov. 16, students were able to make a donation, make cards for victims and their families, purchase snacks, and watch the movie that was chosen by the students,
After the event, the girls continued their fundraising efforts throughout the holiday season. They sold "Pura Vida" bracelets, had two bake sales, and secured donations through their Girl Scout troop, friends and neighbors.
Thanks to their amazing efforts, Chloe and Jenna will be donating a total of $1787.99 to the American Red Cross.