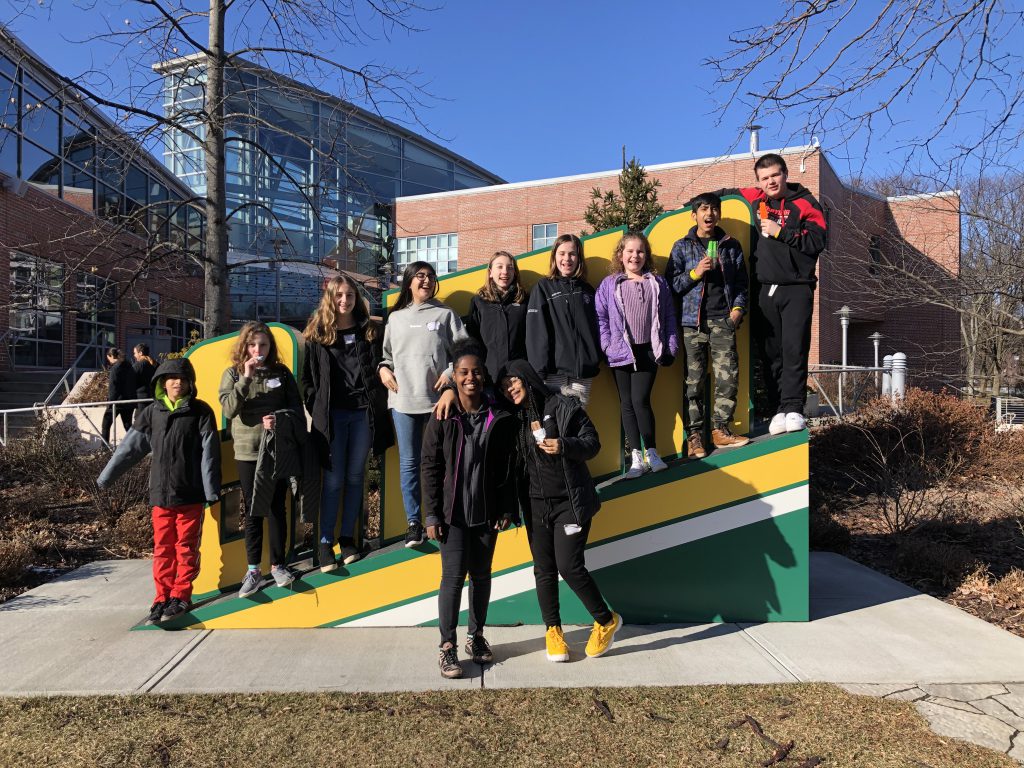 6th, 7th, and 8th Graders attended Siena College's Annual STOP (Students Together Opposing Prejudice) Conference on Friday, January 17.
Over 200 students from various districts in the Capital Region got together to collaborate on how we can break down barriers and eliminate bias. Students and adults attended workshops facilitated by the Anti Defamation League.
The students will continue to work and develop an action plan, in collaboration with our buildings No Place For Hate group, to help empower students and stand up to bigotry and intolerance.