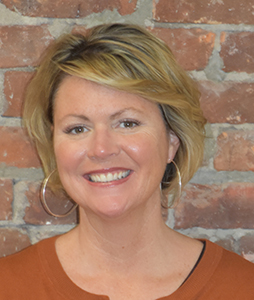 Special Education Director Lynne Rutnik has been named the next superintendent of the Lake George Central School District. She is expected to begin in that new role on Jan. 1, 2017.
Lake George intends to make the appointment at a special meeting of the Board of Education on Monday, Nov. 21.
Niskayuna Superintendent Cosimo Tangorra, Jr. said that the district will work to fill the special education director position on an interim basis as it establishes the search process for permanent leadership for the department.
Since she came to Niskayuna eight years ago, Rutnik oversaw the development of several in-district classes to meet student needs that strengthened the Special Education program. She was instrumental in securing an $812,000 state grant for a program to help students with disabilities make the transition to high school and establishing a partnership with Schenectady County Community College that provides students with community-based academic and workplace readiness skills on their way to a high school graduation credential.
"Lynne has led our Special Education Department through a time of growth and success," Dr. Tangorra said. "I am confident that her experience and leadership abilities will serve Lynne well in the new role. We wish her all the best and will keep the community informed about our plans for the leadership of the Special Education Department."