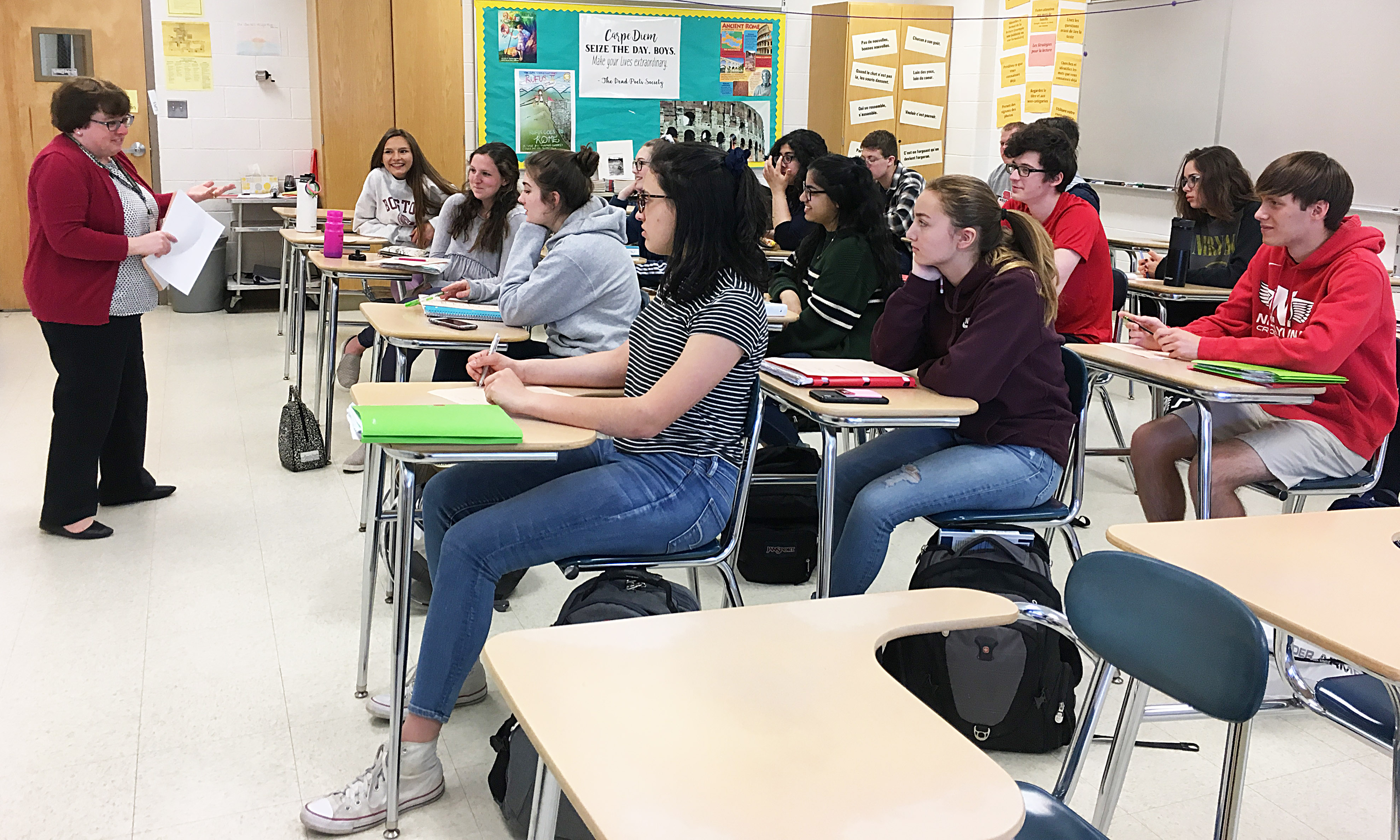 In March, 219 Niskayuna High School students took the 2019 National Latin Exam. Out of those 219 Niskayuna students, 145 of them received awards – with one student receiving a perfect score.
The National Latin Exam is given annually to Latin students across the United States and around the world. It serves as an opportunity for students to receive reinforcement and recognition for their accomplishments in the classroom. ​
The award winners will be honored at an awards night on Tuesday, May 21, 2019 in the Niskayuna High School Auditorium.
Niskayuna National Latin Exam Results
21 – Gold Medals- Summa Cum Laude Award
28 – Silver Medals-Maxima Cum Laude Award
39 – Magna Cum Laude Awards
15 – Cum Laude Awards
42 – Introduction Awards