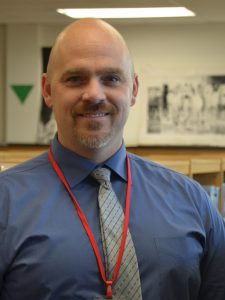 At the Board of Education meeting on May 22, Director of Pupil Personnel Services John Moskov was appointed as the assistant principal at Van Antwerp Middle School, beginning in July. Middle School Assistant Principal Jessica Moore, who has been shared between the two middle schools for the past two years, will be in the role full-time at Iroquois.
The 2018-19 school budget, approved by voters on May 15, includes a second middle school assistant principal position so that each school has one on a full-time basis. The purpose is to provide increased capacity in to support students, staff and families.
When it was decided that the position would be added, Mr. Moskov expressed to the district administration his interest in the job and his passion for working directly with students and teachers.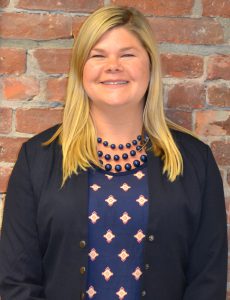 "John has done a great job moving our Special Education Department and student service areas forward, and I fully support his move into this new role," Superintendent Cosimo Tangorra, Jr. said. "We are fortunate to have an educational leader of his caliber, who knows our schools and community so well, to take on this position as our middle school leadership structure evolves."
Mr. Moskov is a Niskayuna graduate and was a longtime special education teacher in the district prior to becoming the high school assistant principal and then director of pupil personnel services.
The district has initiated a full search for a new director of pupil personnel services, a process that includes stakeholders from across the district. The timeline calls for the successful candidate to begin July.